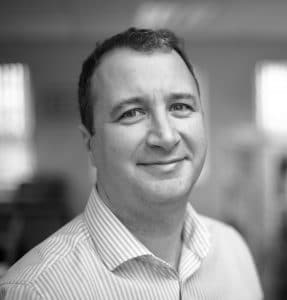 Letter from our Managing Director
In any field of life an individual can have a positive influence on society.   I feel it is extremely important to have a dream of making a positive difference, even if it is something very small.   At Staffvetting.com, our social responsibility goal is to empower every person and every organisation we connect with, to make that positive little change and by us as a company leading by example.
We are a growing SME, nonetheless to make a real and meaningful start we have created a social responsibility plan called 'First Steps'. 'First Steps' is basically us as an organisation walking the walk, focusing on our core desires we can really get behind and giving back to the community in whatever way we can. My personal two desires are to support the vulnerable within our local community both children and adults and to become more environmentally friendly, reducing our company's carbon footprint, promoting more sustainable methods of operation inside and outside our organisation.
As we share these ideas with others, we recognise these concepts start at home. I am so  humbled and inspired by the generosity of our employees not just in financial commitments but their time, effort and commitment in helping others. This past year we have introduced proper recycling services within the organisation and promoted the use of plastic alternatives to anyone we can influence.
It is truly amazing what we can accomplish when employees, customers, suppliers and partners come together with a shared sense of purpose. We welcome your interest, feedback, support and partnership as we continue our work making a positive change.
Sincerely,
Stephen Brown
Managing Director