Corporate Social Responsibility
The purpose of this document is to describe Staffvetting.com's policy concerning its Corporate Social Responsibility. It specifically relates to, applies to and concerns all current employees, job applicants, suppliers, customers and the communities in which we operate.
Staffvetting.com recognises that:
Our employees depend on our business and we depend upon their efforts;
Our customers, suppliers and the local community may be affected by what we do;
Our products and services have an effect on the environment.
Our customers and employees are at the heart of what we do. We strive to provide our employees with the opportunity to excel and to give them the time, resources and encouragement to develop their skills and qualifications. We are a friendly and informal company and believe that this encourages and nurtures for an appropriate work environment. We operate an informal, yet professional communications programme, which encourages regular discussions between employees, managers and senior management.
Our customers entrust us to produce a first-class provision of quality products and services, with contracts that clearly set out agreed terms and conditions. We take all feedback seriously, and monitor it through a stringent review process. We always endeavour to improve our environmental performance through implementation of our Environmental Policy and encourage our suppliers and contractors to adopt responsible business policies and practices for mutual benefit. We uphold the values of integrity, honesty and fairness in our relationships with employees, customers and suppliers alike. We support the local community and encourage our employees to help local community organisations in our region.
The Managing Director has executive-level responsibility for this policy, its subsequent implementation, and is to make the appropriate resources available in order to properly effect the company's corporate and social responsibilities described herein. All employees throughout the company are responsible for adhering to and working in accordance with this policy.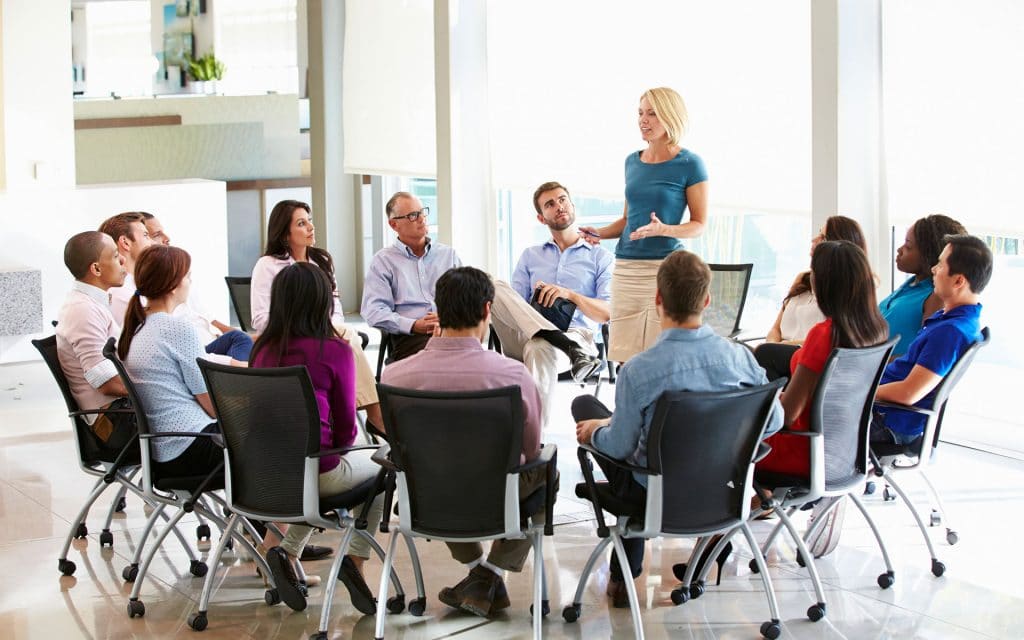 Letter from our MD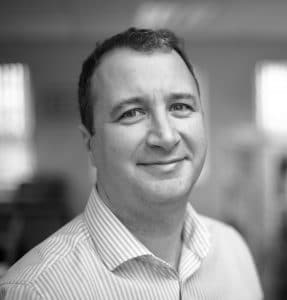 Stephen Brown
Managing Director
In any aspect of life, an individual can have a positive influence on society. I believe it is extremely important to have a dream, however big or small of making a positive difference. At Staffvetting.com, we take our corporate social responsibility very seriously. It is at the heart of what we do. With this in mind, our goal is to empower our employees and every person and organisation we connect with. We want to make a positive difference as a company and lead by that example.
As a growing SME, to make a real and meaningful start we have created a social responsibility plan called 'First Steps'. 'First Steps' is basically us as an organisation taking control and focusing on our core desires. My personal two core desires are to support the vulnerable within our local community, both children and adults and to become more environmentally friendly. Supporting vulnerable adults and children is a very important aspect in our business and we will continue to contribute to the community and improve quality of life. Being environmentally friendly is becoming more and more important in our everyday lives. We are concentrating on reducing our company's carbon footprint and promoting more sustainable methods of operation inside and outside our organisation. This past year alone, we have introduced proper recycling services within the organisation and promoted the use of plastic alternatives to anyone we can influence.