RIGHT TO WORK TRAINING WORKSHOP
Duration: 1/2 Day      Learn Via: Classroom Format
Staffvetting.com is delighted to announce our Right to Work & Basic Guide to Forgery Awareness training workshop.  Our comprehensive sessions aim to deliver up-to-date guidance on right to work compliance to ensure your understanding of Home Office rules and eligibility to work in the UK, as well as how to spot document forgery.
Upon completion of the workshop, participants will recognise the importance of adherence to Immigration Rules as enforced by the Home Office when recruiting, employer responsibilities, best practice checks and processes, Sponsor licence tiers and eligibility, the penalties for failing to comply with right to work, identifying fake documents as well as general information relating to Home Office procedures.
Protect your business – sign up now to gain the essential skills required to correctly carry out right to work checks.
WORKSHOP AIMS
Legislation and document requirements for your company's statutory defence
Identity and eligibility to work in the United Kingdom requirements
Identification of fraudulent documentation – assisting the identification of methods used and comparing authentic to fake documents
Best practice checks and processes when carrying out a right to work verification
Compliance to Home Office guidelines.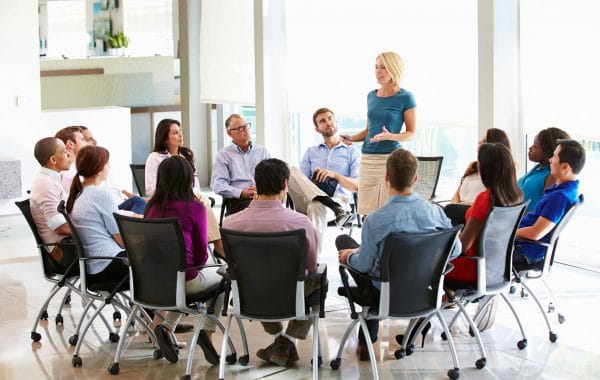 Workshop Dates
Newcastle Upon Tyne |  To Be Confirmed
London  | To Be Confirmed
WHO SHOULD ATTEND?
This course is designed for individuals who have the task of handling identity documents when recruiting new joiners both within and from outside the EEA to allow an understanding of Home Office rules, eligibility to work in the UK and ID documentation checking.
BOOK NOW
To book a place, please submit your details using the form below. Our team will contact you to confirm arrangements.
Our workshops run in Newcastle-upon-Tyne and London. We also deliver in-house training at organisations or events. Please select your preferred location and date, or to request an in-house training session, please provide us with the details in the additional information section.
Sessions run from 9:30 to 1:00pm lunch included.
The cost is £250 (for existing clients*) and £300 (non clients*) plus VAT for each delegate. This includes comprehensive reference material and refreshments. 
* One delegate goes free with every full price booking from the same organisation.
Dates are subject to change.