DBS checks for businesses, organisations and charities
INFORMING YOUR APPLICANT CHECKS ARE REQUIRED
Employers are obliged to make applicants aware as soon as possible that DBS checks (criminal record check) are a requirement for the job, complying with the Rehabilitation of Offenders Act 1974.  Staffvetting can assist your HR team to design a recruitment process which complies with the Act and carry out the DBS checks using our secure online screening portal.
SPENT & UNSPENT CONVICTIONS
The Rehabilitation of Offenders Act 1974 defines a conviction is deemed spent when a defined period of time (or rehabilitation period) has passed after the individual has been sentenced. The Rehabilitation of Offenders Act sets out rehabilitation periods for each type of crime. Once a conviction is spent, it will no longer appear on a Basic DBS certificate. Spent convictions should not negatively count against an applicant.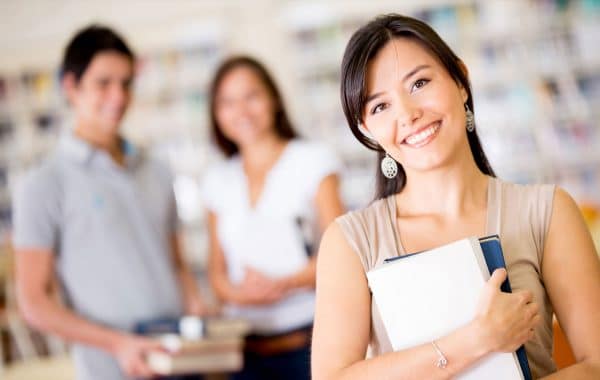 All applicants will be asked to give their consent to apply for all types of criminality checks. There are no eligibility requirements for Basic DBS checks, but there are strict eligibility rules regarding Standard and Enhanced DBS checks. Please click on the button below for more details.
DBS Eligibility Check
There are three main types of DBS checks within the UK.
We offer all three type of criminality check: Basic, Standard and Enhanced – each level provides a different level of disclosure, assurance and has different eligibility criteria.
Everyone is eligible for Basic DBS checks, but Standard and Enhanced DBS checks have strict eligibility criteria and can only be applied for by an organisation or business. Employers have a legal responsibility to ensure their applicants are eligible for a Standard or Enhanced check before applying. No refunds can be issued after the application process has commenced. Find out more about the Standard and Enhanced eligibility criteria here.
If you're not sure which DBS checks are suitable for your organisation, or what the eligibility criteria mean, please email our friendly team at info@staffvetting.com and we will help.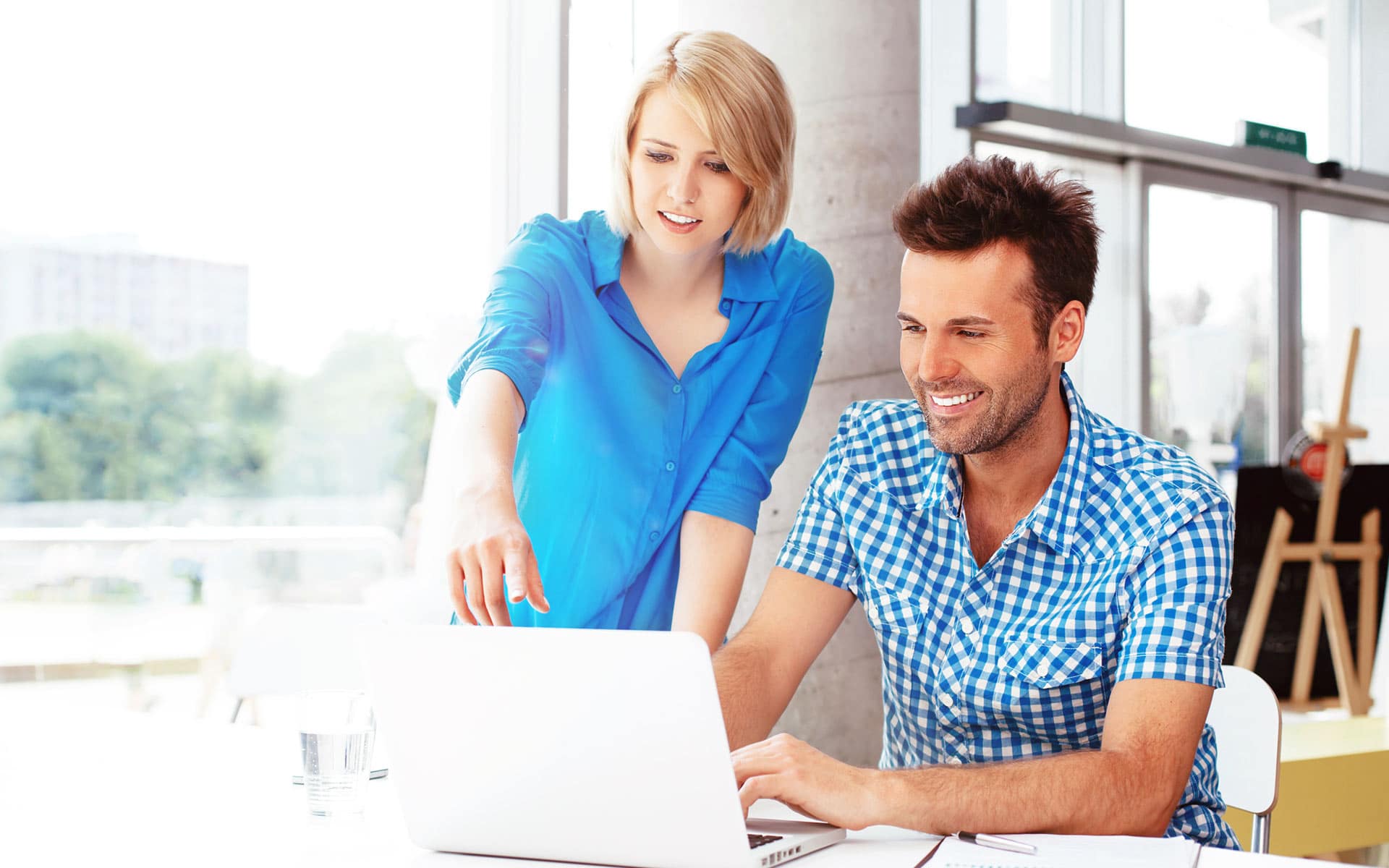 * The fastest time we have received an electronic confirmation of an applicant's basic criminality result once a completed application form has been submitted to DBS is three minutes and forty seconds. Many applications being processed using this new online system have the electronic results within one day of submission, however responses times can fluctuate depending on volume being processed. The current average time for a response recently is between two and five days after submission. Please note original certificates are physically dispatched via normal mail after the receipt of the electronic result by The Disclosure and Barring Service not Staffvetting.com, these may take several days to be delivered.