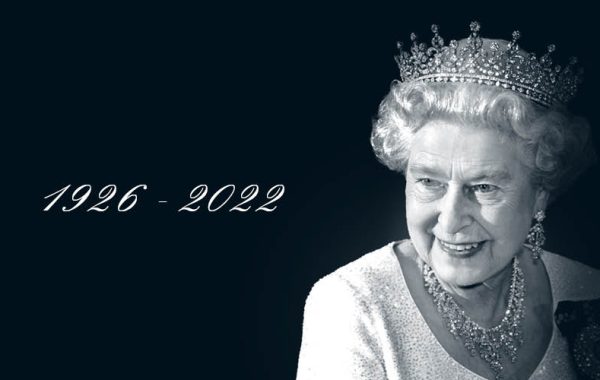 BANK HOLIDAY – MONDAY 19th SEPTEMBER
We are writing to advise you that our Helpdesk and Screening team will be unavailable on Bank Holiday Monday 19th September in memory of Her Majesty the Queen.
Support will resume as normal from Tuesday 20th September.
Support
Our normal opening hours are 09.00 – 17.00 Monday to Friday (exc. Bank Holidays).
Applicant Support
Please contact your Sponsor if you'd like a status update of your screening check.
Due to data protection laws we're not able to update applicants directly.
Please keep your login usernames, passwords, pin numbers and login emails confidential, do not share them with anyone. Our team will be able to reset your details, but they will never ask for your login details.
Please also read our our Mutual Respect Policy before submitting your enquiry.
Applicant Support for BS7858 Screening
Applicant Contact Form
Client Support
Our team is ready to help via info@staffvetting.com. Our standard response time for general enquiries is approximately 24-48 hours. Our core business activities will take priority over other business functions and services to ensure continuity of service.
Update regarding Coronavirus (COVID-19)
Given the challenge we are facing globally, we would like to reassure all our clients and applicants that we are continuing business as usual and despite the continually evolving nature of the global outbreak, our team will be here to support you and your business.
Rest assured that we have made arrangements to adjust to the current situation. Our vetting services will remain available over the coming period and our team will adapt to the quick and sudden changes that might take place with regard to how we can continue to maintain a high level of service.
BS7858, BPSS and Other Services – Normal service levels are being maintained with live updates on our portal. Warning messages will be displayed if delays may occur due to the temporary closure of certain universities or businesses. For career/employment referencing due to the increasing likelihood of not being able to reach the former employers, a bigger emphasis will be placed on obtaining documentary evidence from your candidates.
Operations – Following applicable government guidelines, our team will be working in the office and remotely, but operations will continue as normal.  Additional arrangements have been implemented to maintain confidentiality, integrity and availability of the service.
Update from the Disclosure and Barring Service
To ensure that the necessary DBS checks can still be carried out, the DBS ID checking guidance will be changed for a temporary period.
The change will allow:
ID documents to be viewed over video link;
Or, if it is not possible to verify documents via video link, scanned images can be viewed in advance of the DBS check being submitted.