Our PCI Vetting will enable your organisation to satisfy Requirement 12.7 of the Payment Card Industry Data Security Standard (PCI DSS).
Our PCI Vetting  is ideal for any individual working (or wanting to work) in a position where they would be responsible for handling customers' personal details or their credit / debit card data.
Typical industries include:
Retailers;
Insurance;
Banking and finance;
Any organisation complying with PCI DSS.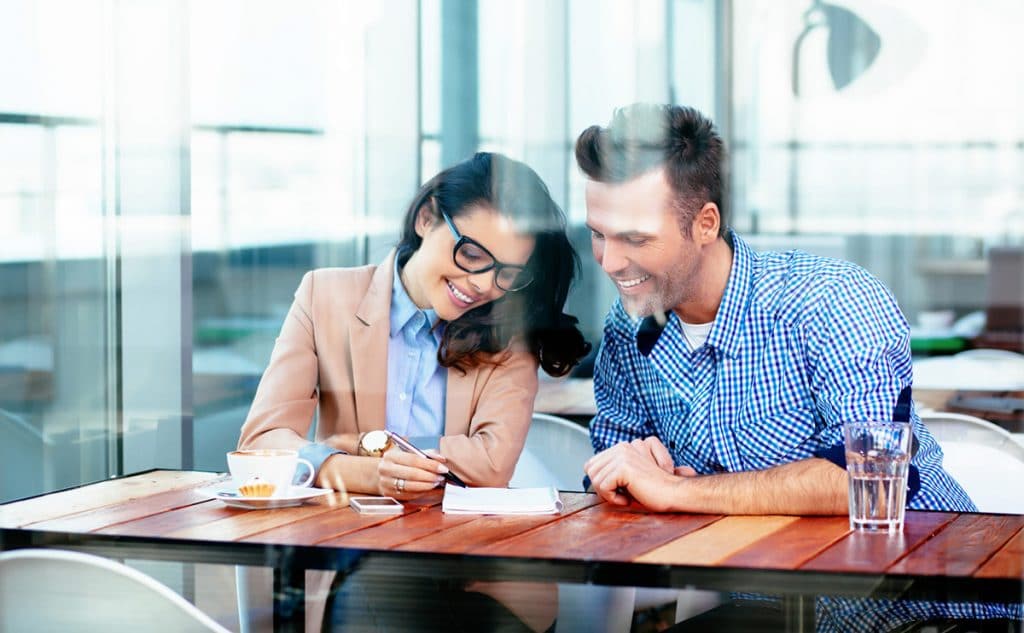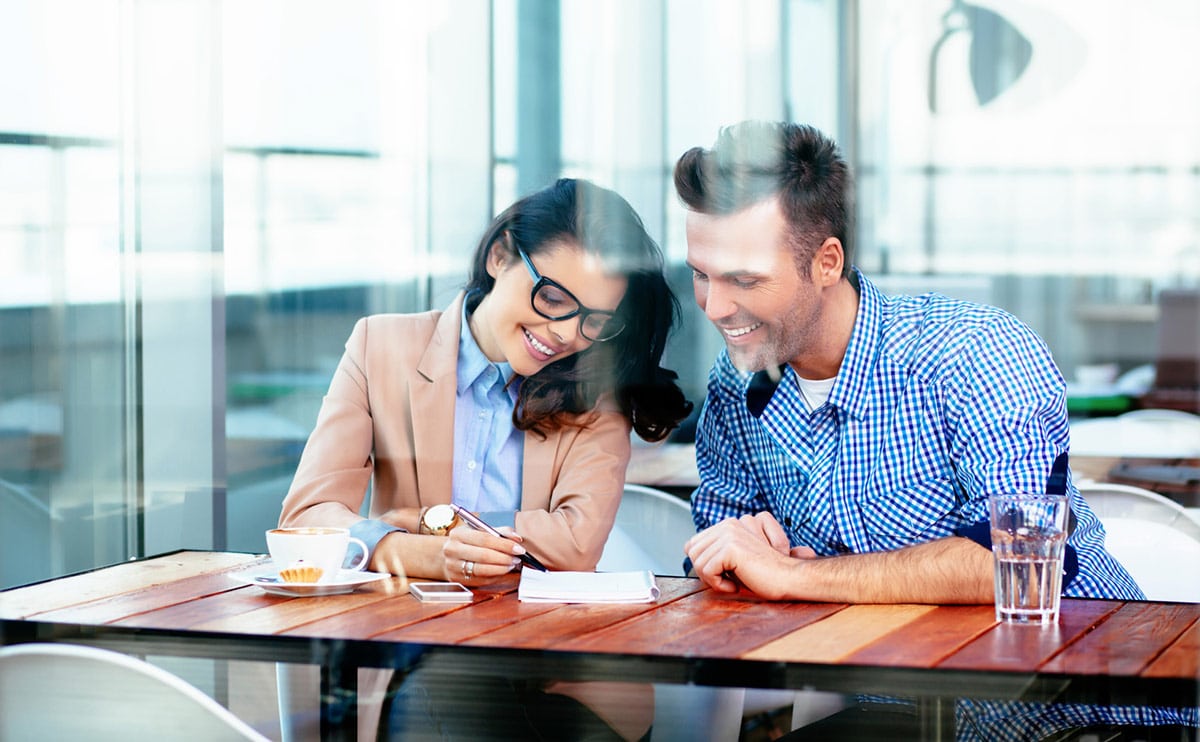 Our PCI DSS checks include:
-Basic Criminality Check;
-2 Previous Employment References (written confirmation);
-Credit Search including County Court Judgement Search, Insolvency Search and Bankruptcy Search.