What are Cifas Fraud Checks?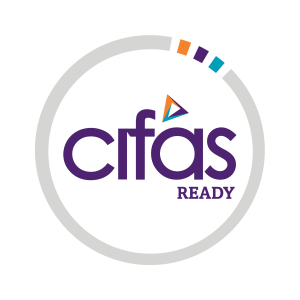 We are a member of Cifas and can carry out Cifas checks for other members who want us to carry out searches for UK-based employees. We search the Cifas Enhanced Internal Fraud Database.
This database holds fraud risk data relating to internal fraud threats, such as bribery and corruption, theft of personal and/or commercial data, customer account fraud and false applications (including fake qualifications).
The database holds records in relation to UK-based employees who have committed or attempted to commit fraudulent, other unlawful or dishonest conduct within their working environment.
These checks can help organisations make better recruitment decisions because they reduce the chance of hiring someone who has been found guilty of fraud or who may have been suspected of fraud.
If you think Cifas checks might be relevant to your organisation, we would be delighted to set up a call and help you decide if they are the most appropriate checks for your needs.
Please drop us a line or call us on 0191 588 7980 to speak to a sales advisor.